Info

| | |
| --- | --- |
| Project Type: | Master Planning |
| Project Area in sq.ft: | 10,00,000.00 |
| Loaction: | Diva-Agasan, Thane |
| Status: | On-going |
| Client Name: | M/s. Anantnath Developers (AND) |

Synopsis

An IGBC Green Homes Pre-certified (Gold) project, AND-Agasan is a landmark in itself. A 25 Acre project is proposed in separate phases, each catering to different needs of the community. Dedicated green spaces with play area for young, community hall, high end club with indoor games, gymnasium and swimming pool, a temple within the complex are few of the highlights of the project. The varying sizes of tenements are integrated successfully to cater to the varied economic strata with optimum space utilization and eye-catching building aesthetics.
And, Agasan
Master Planning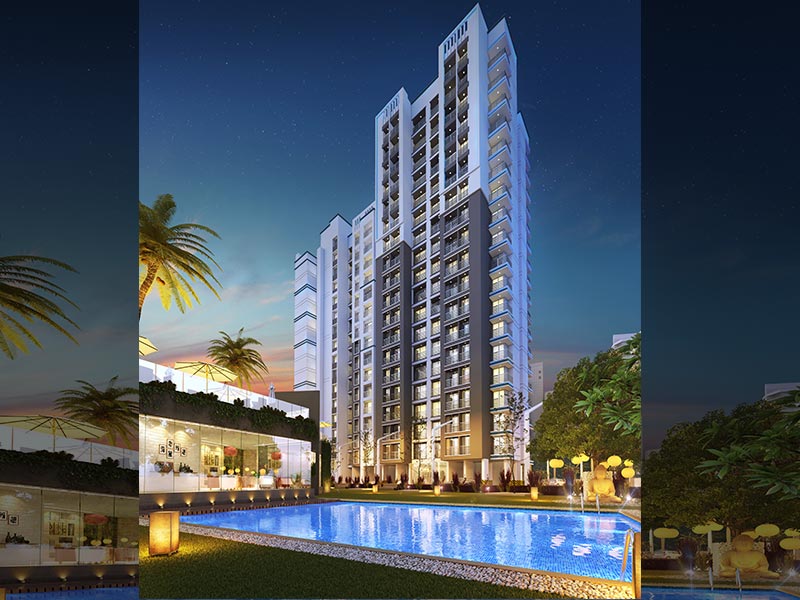 And, Agasan
Master Planning