Project - Mukta Residency
Info

| | |
| --- | --- |
| Project Type: | Mixed Used |
| Project Area in sq.ft: | 350,000.00 |
| Loaction: | Kalyan-Shil, Thane |
| Status: | on-going |
| Client Name: | M/s. Mukta Developers |

Synopsis

Mukta Residency, located on Kalyan-Shil Road has been designed such that maximum benefit is taken of the main access road. Three residential buildings of seven storey with commercial at the ground and first, alongwith a separate commercial building with basement, ground plus three storey inhabit the road frontage. The remainder residential buildings, which include a tower, reside at the rear to provide much needed privacy from the busy road. The garden spaces which include a compact yet fully functional club are tucked at the rear to avoid any unwanted impact of the busy road!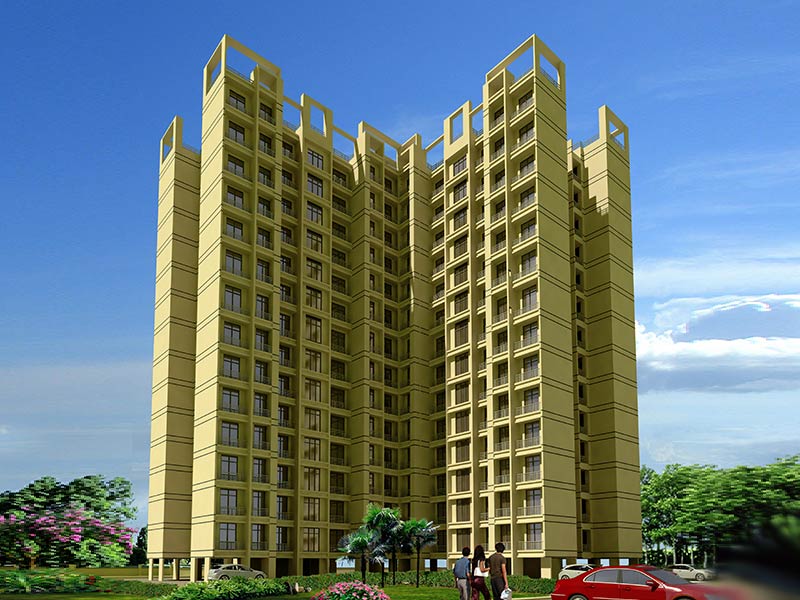 Mukta Residency
Mixed Used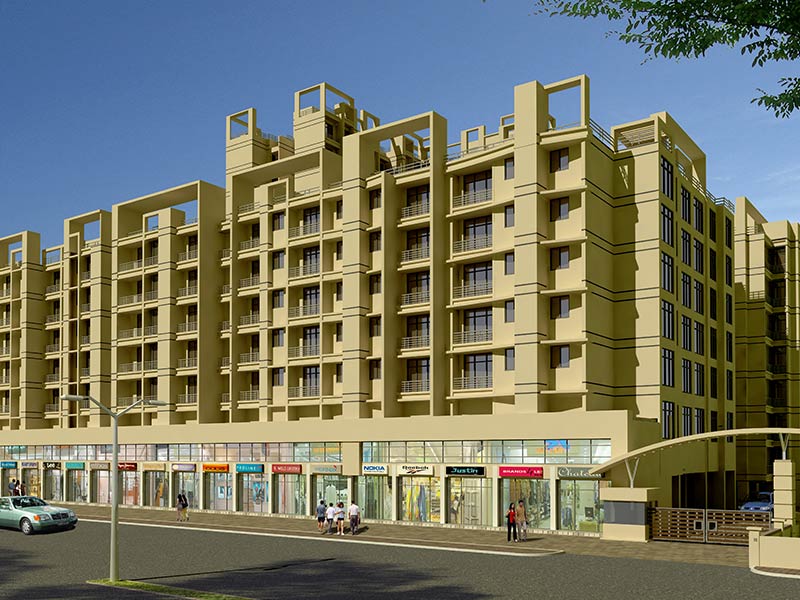 Mukta Residency
Mixed Used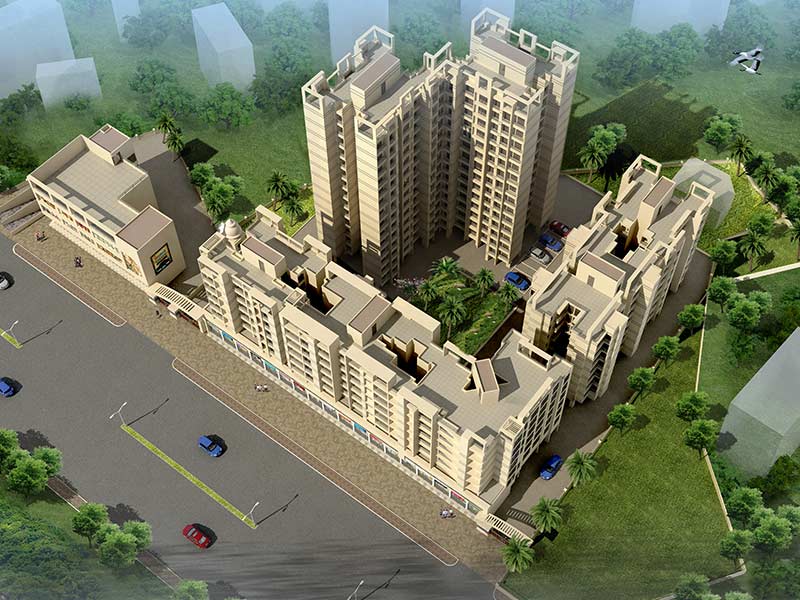 Mukta Residency
Mixed Used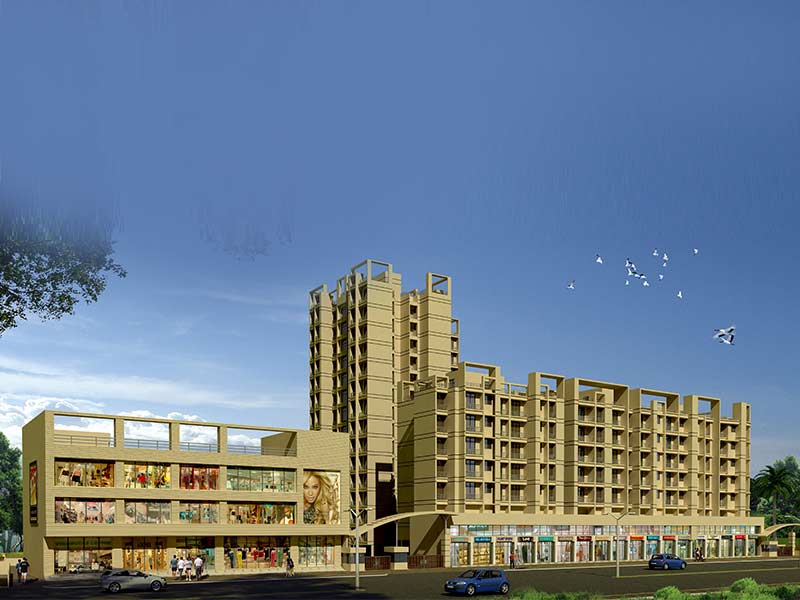 Mukta Residency
Mixed Used