Info

| | |
| --- | --- |
| Project Type: | Mixed Used |
| Project Area in sq.ft: | 2,50,000.00 |
| Loaction: | Shil-Diva, Thane |
| Status: | on-going |
| Client Name: | M/s. Unique Buildcon |

Synopsis

A residential complex of 13 buildings with common amenities such as the Club, Nirmal Nagari has one of the unique site constrains which needed to be tactfully treated. A narrow plot with minimal road frontage is designed such that the two residential towers face the road to avail of maximum building height! The commercial is placed at the ground for easier road access, while the remainder buildings adopt seven storey height. The centrally accessible club is located in the garden; which stretches through the length of the plot bonding between the built entities.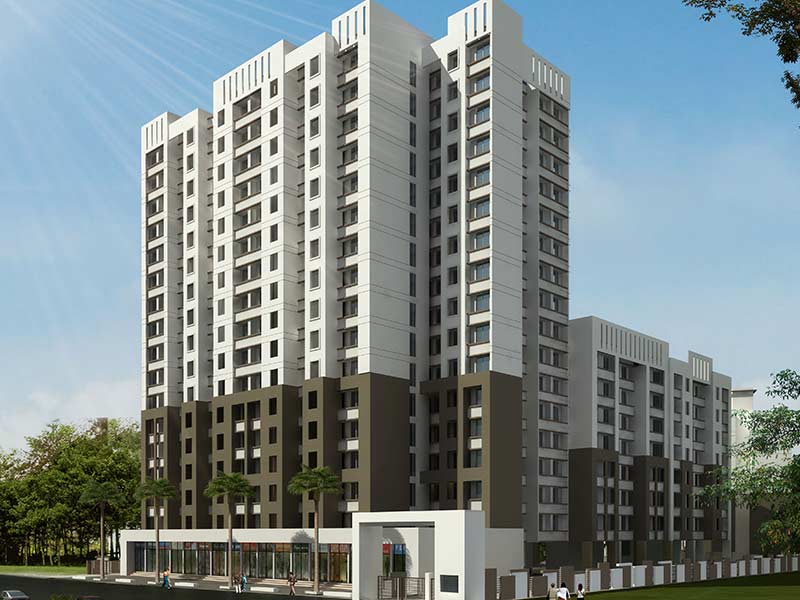 Nirmal Nagari
Mixed Used
Nirmal Nagari
Mixed Used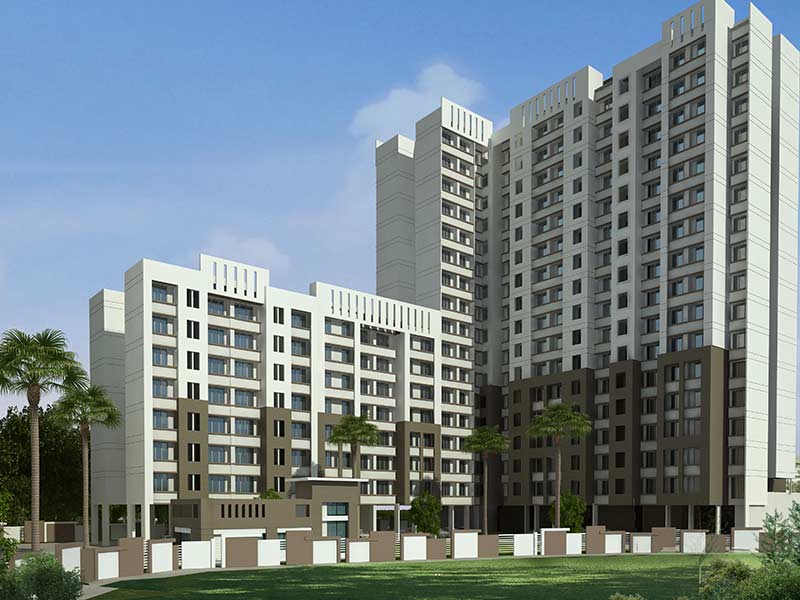 Nirmal Nagari
Mixed Used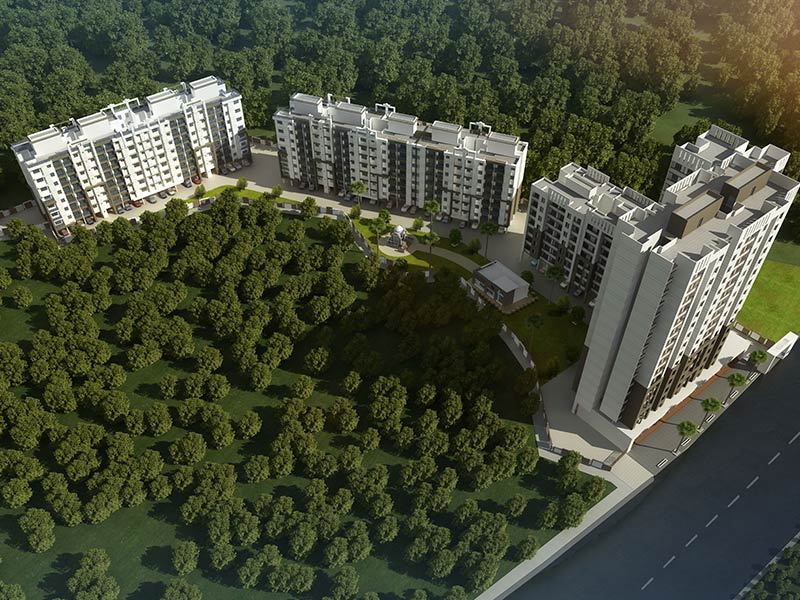 Nirmal Nagari
Mixed Used